Contact Us
Phone:
+971-4-399 3767
+971-55-676 3202
Email:
info@acduae.com
sales@acduae.com
Custom (Bespoke) Software Development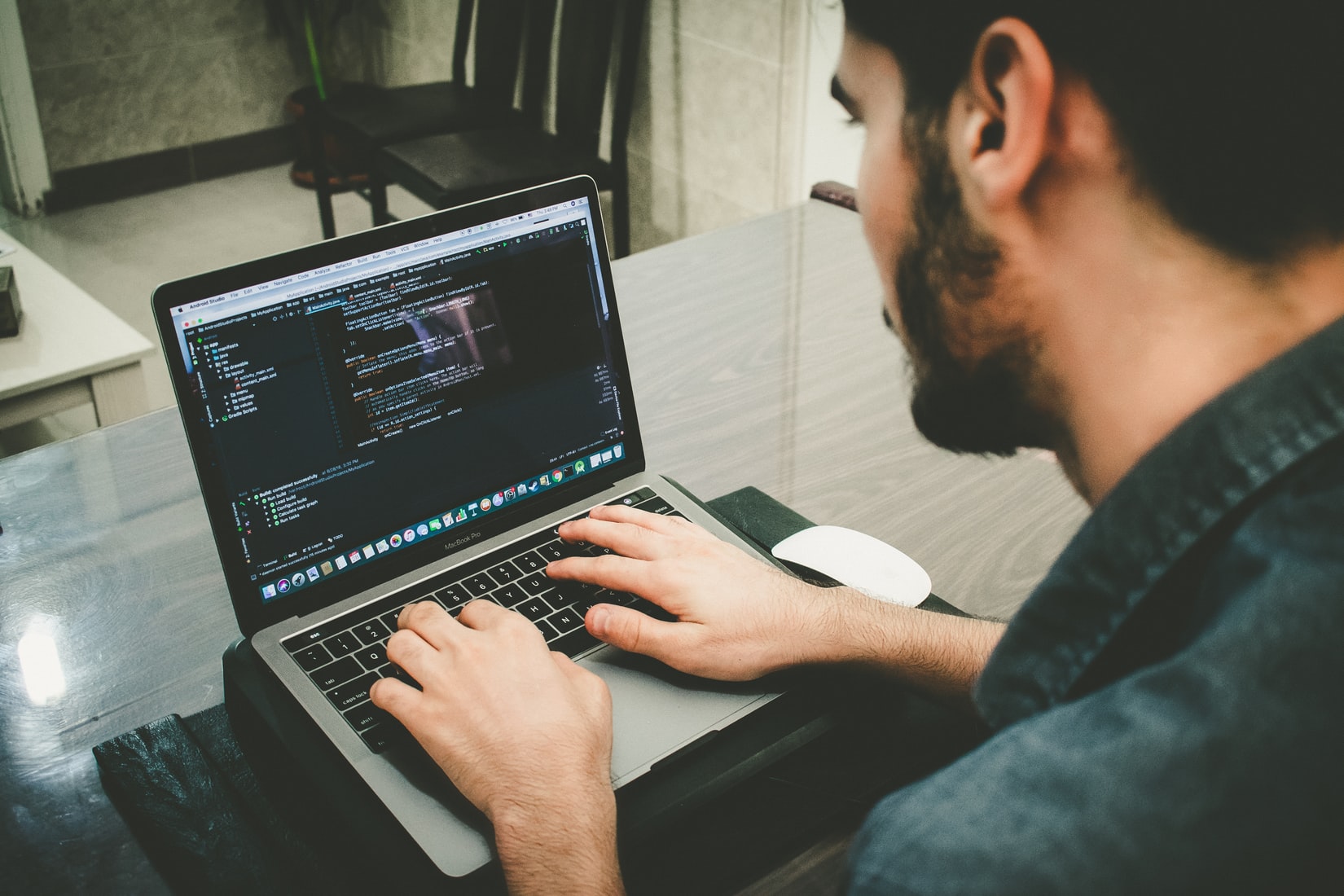 Simple handcrafted solutions
In a business environment that demands increasing efficiencies on every front, why try to FIT a square peg into a round hole?
Our intricately handcrafted software solutions are tailor made for your business, so that they comfortably FIT your business requirements.
Custom Applications designed specifically for your business
Worried that readymade, off the shelf software applications may not be suitable for your business?
Look no further... We can custom code and design the applications exactly the way you want it, to help you drive your business.

UniQonERP (Enterprise Resource Planning) System
Integrated ERP Application
UniQonERP offers an end-to-end integrated Enterprise Resource Planning (ERP) system designed to meet the needs of not just SME's (small and medium enterprises) but also large businesses and manufacturing companies.
Enterprise Level Automation
Seamless enterprise level automation flowing into a single system and data access across business units, processes & departments, helps increase efficiency and enhance performance.
Real Time Business Analysis
Take well-informed decisions for business expansion and diversification or course-correction with real time data of business activities spread across geographical locations.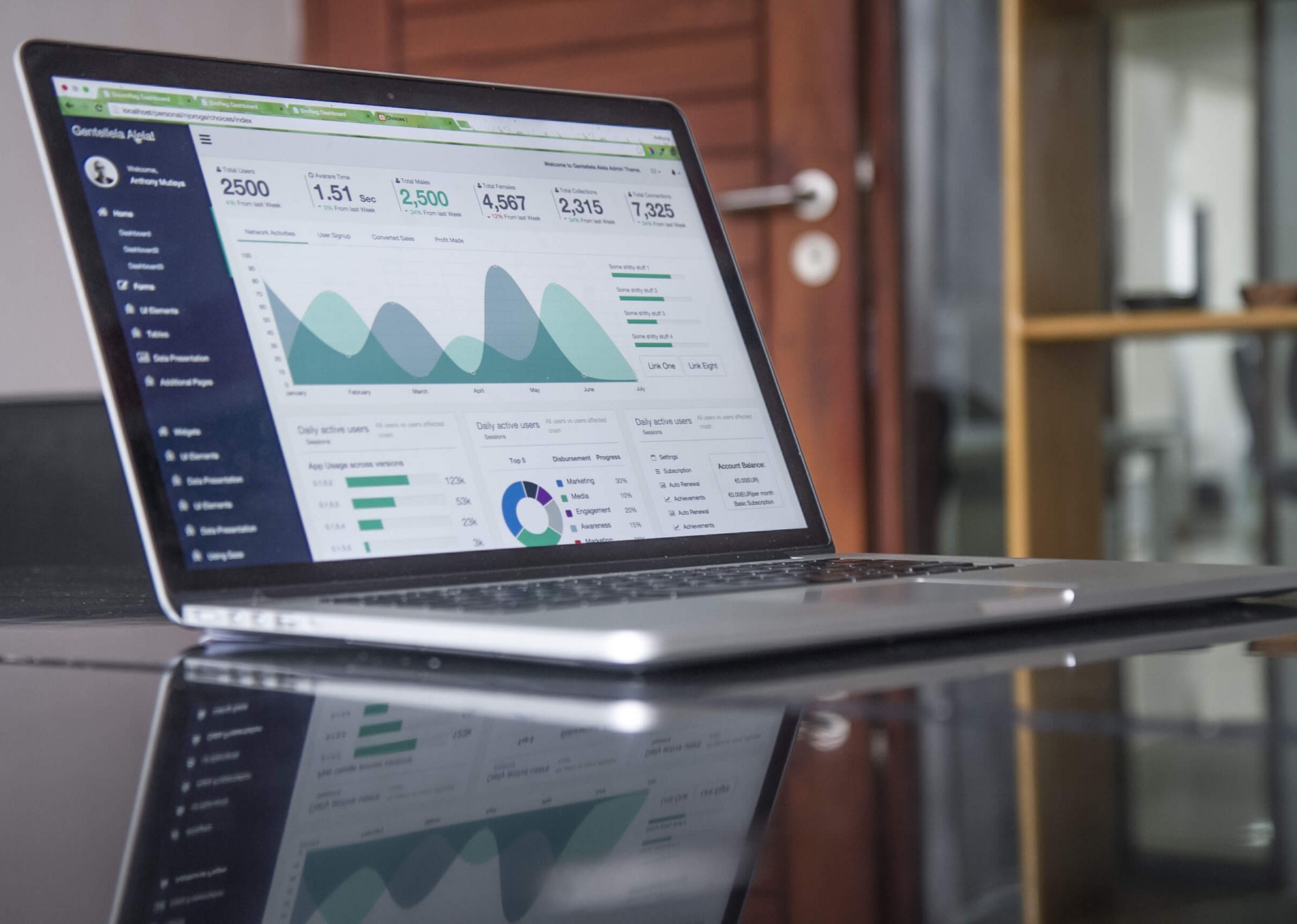 UniQonDMS Dealership Management Software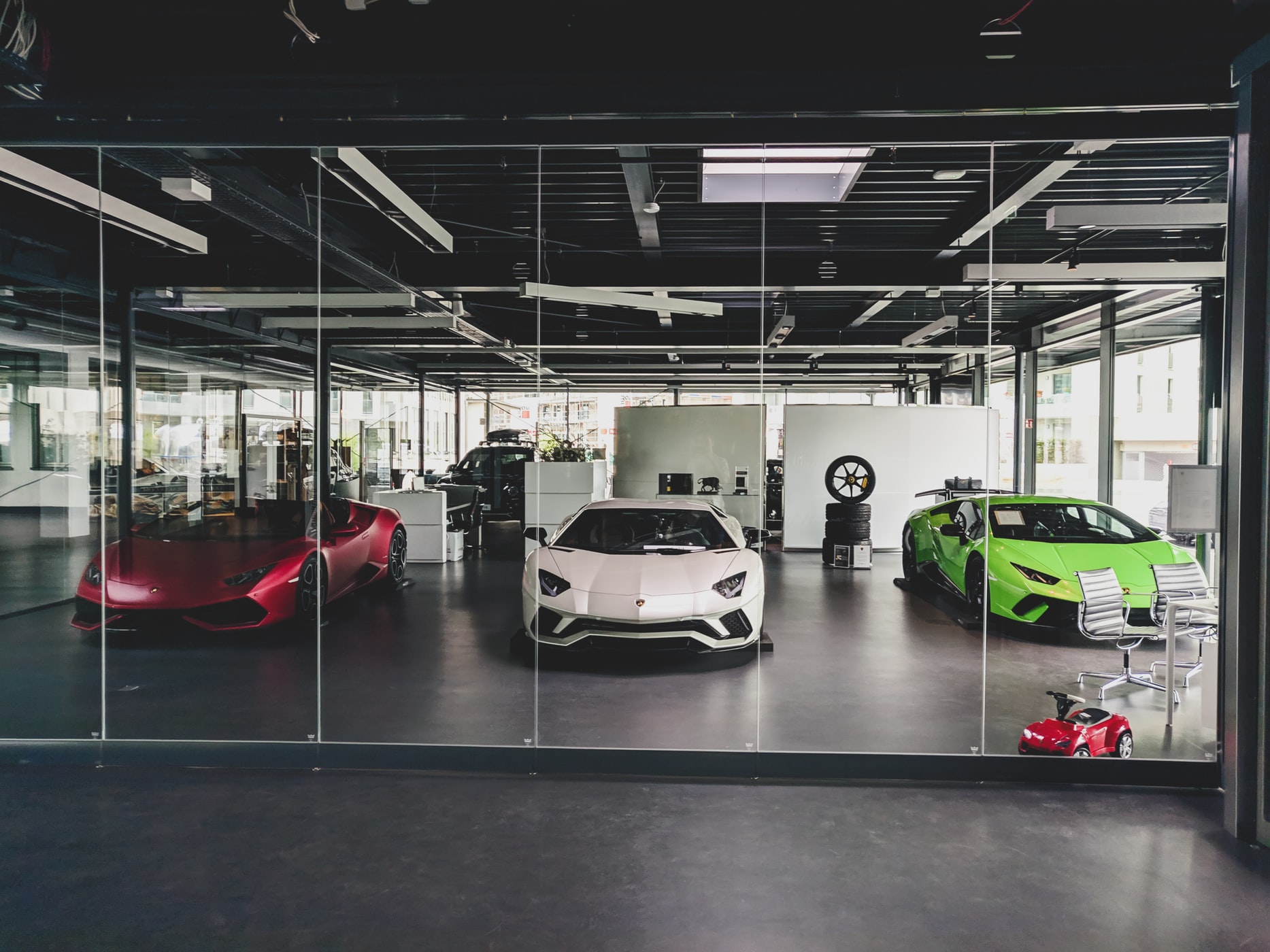 Drive your Dealership Business ahead
Looking for a state-of-the-art solution to transform and drive your Dealership business ahead?
Look no further, UniQonDMS, can easily custom fit your individual business requirements, whether you are a mid-sized franchise business or a multi-vehicle dealership group.
Better Business Analysis
Get mission critical information to make better decisions across the board with built in tools enabling you to save time and turn the business into profitable growth.
Automate and simply tasks
UniQonDMS simplifies all the operations and processes with intelligent tools, automated schedules, alerts, approvals, reminders, appointments, follow-ups and customer feedback.
UniQonAuto– Garage and Workshop Management Software
Integrated end-to-end solution
Are you looking for a seamless end-to-end workshop management system with complete control on your workshop operations?
Look no further, UniQonAuto is the answer!.
Efficient Workshop Management
UniQonAuto Garage and workshop management software will help to rapidly cutting down time and effort, ease all administrative work so you can focus more on business.
Essential Features
UniQonAuto is packed with all the essential features useful for day to day functioning of the auto service center and repair workshop.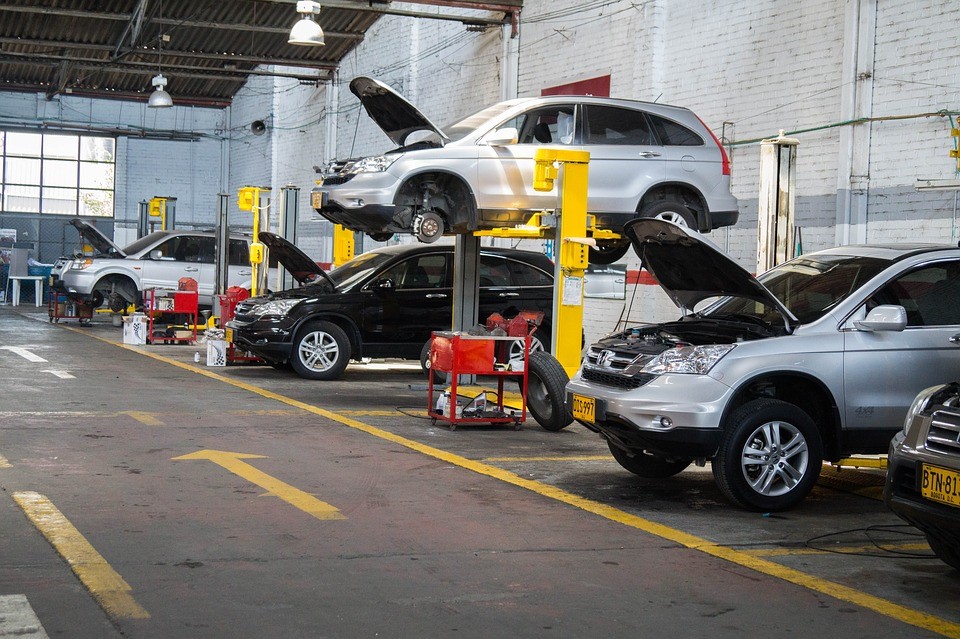 UniQonHRMS – Human Resource and Payroll Management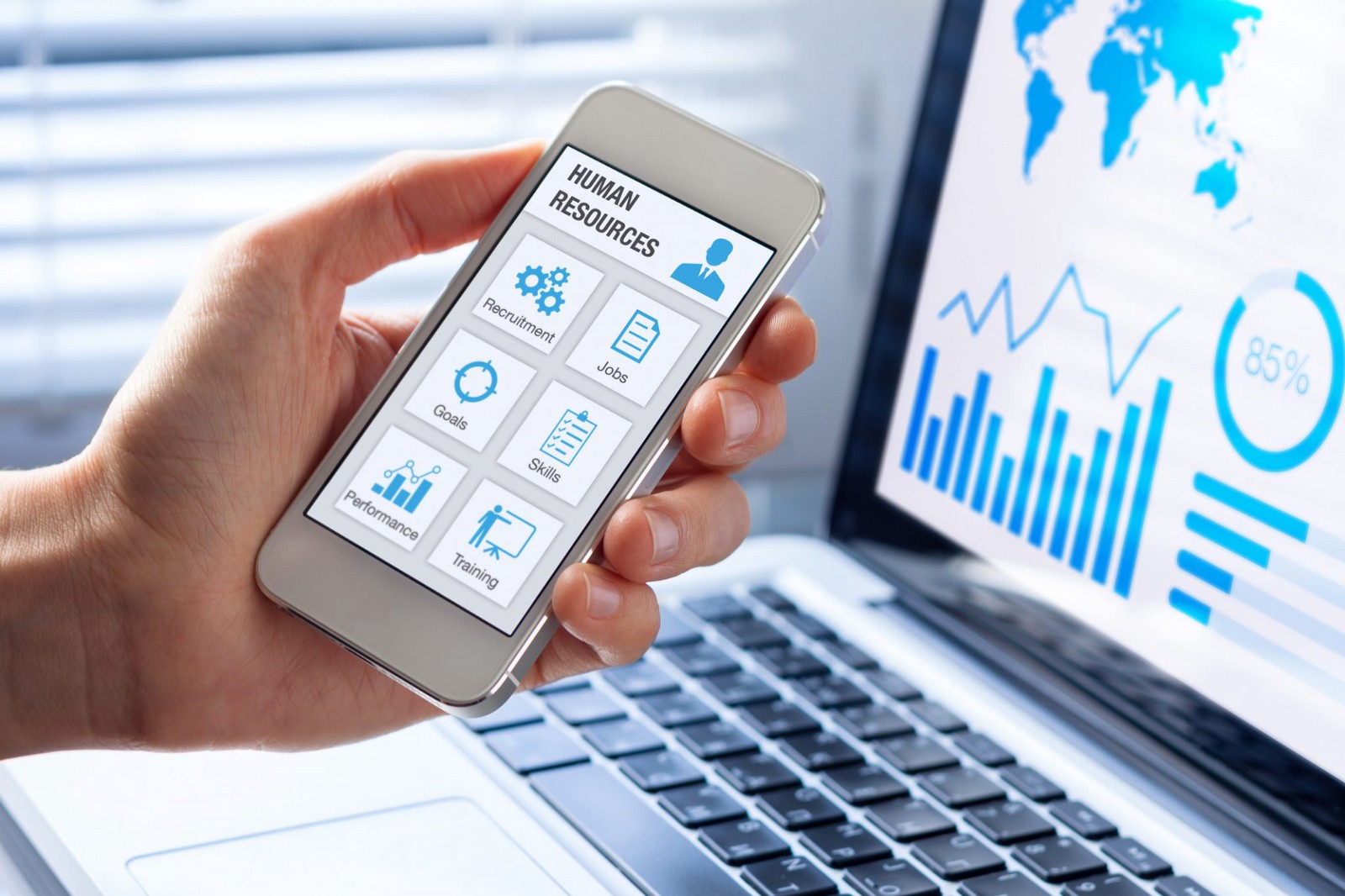 Better HR & Payroll Management
Whether you manage your payroll yourself internally within your company or outsource it, UniQonHRMS can help you do it better...
Save time and effort
UniQonHRMS payroll with its integrated (HRMS) Human Resource Management, provides a better way to manage your workforce. Our primary goal is to help reduce your administrative burden, thereby allowing you to focus on more important tasks.
One solution fits all
UniQonHRMS HR and Payroll software solutions are well suited not just for small to medium sized businesses, but also large organizations and multi-national companies.
UniQonIMS – Purchase, Sales and Inventory Management Software
Effortless Inventory Management
UniQonIMS effectively tracks every unit in the system and helps manage stocks, purchases, sales and order fulfillment and complete inventory management and control.
Better Inventory Control
Gain meaningful insights into profit and loss making units by providing access to your available inventory, stock-in-transit, reorder quantities, purchase orders, receivables, stock adjustments, sales orders and reporting.
Optimize Inventory Levels
Optimize your inventory efficiently, reduce inventory levels, increase cash flow and increase profitability.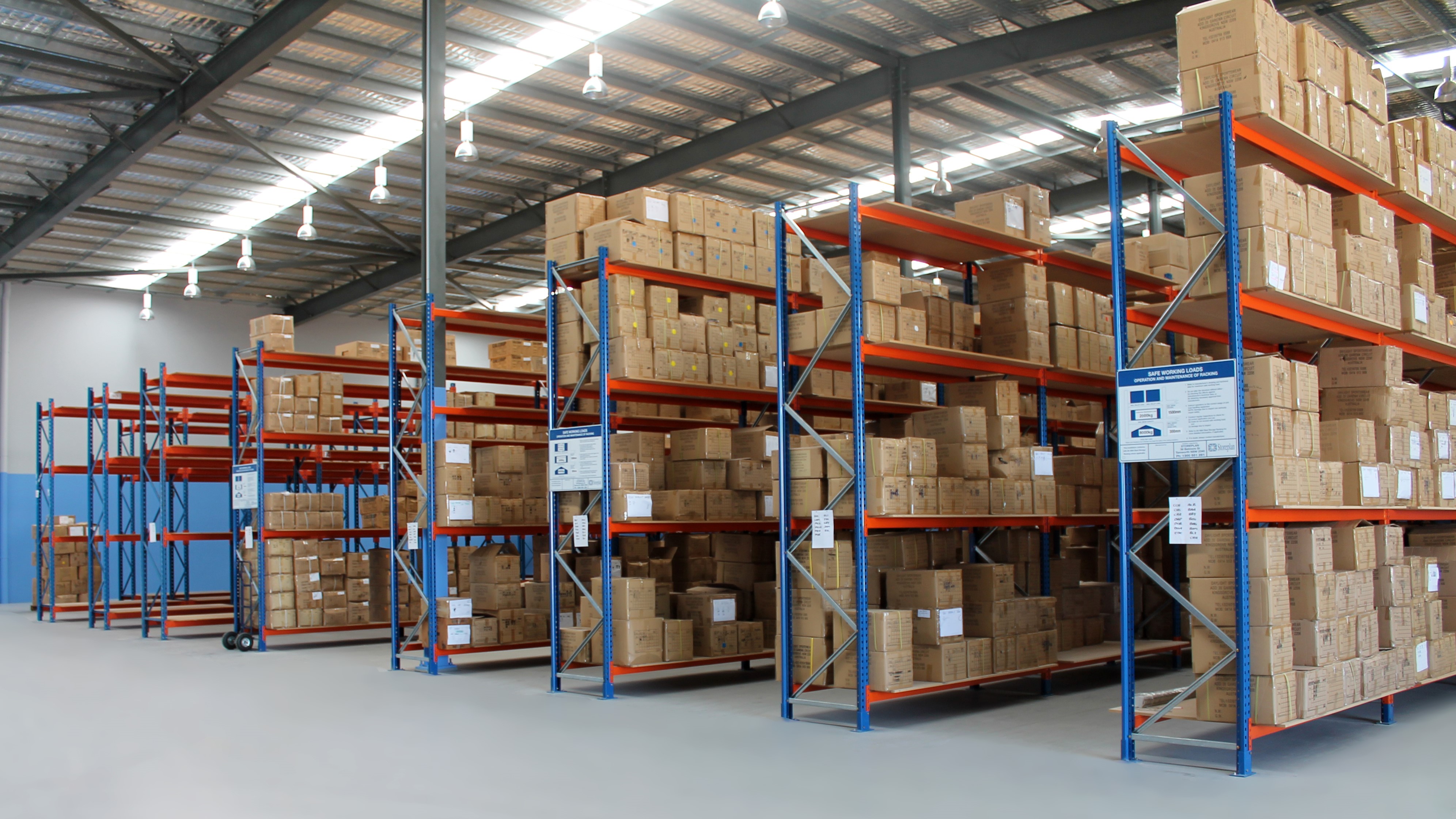 Little Bees - Children's Nursery Management Software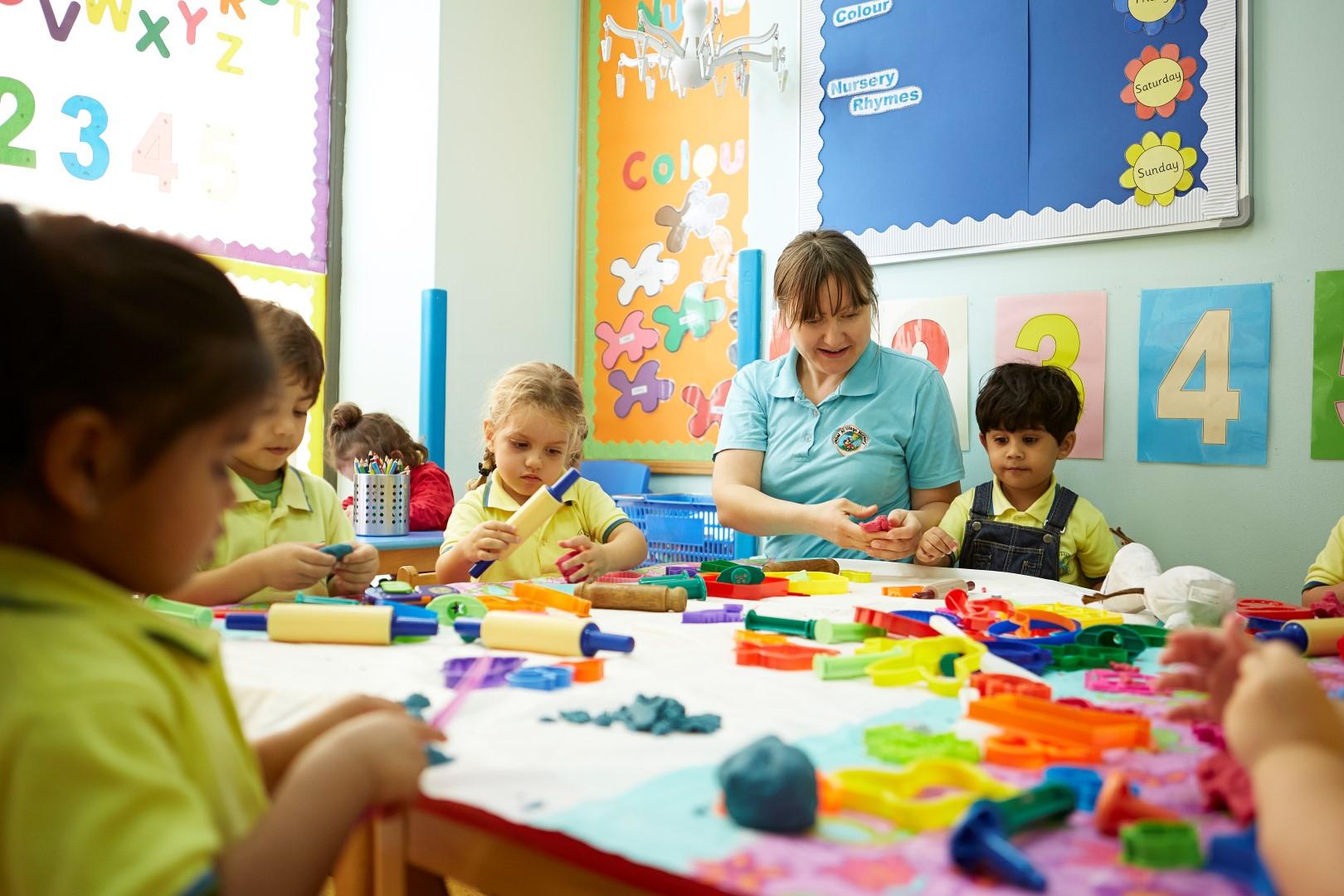 More time to focus on childcare
Little Bees takes away the administrative burden giving you more time to focus on childcare. Little Bees is packed with essential features, key to saving time, reduce running costs, increase efficiency and profitability.
Easy Nursery Management
Easily manage visitor enquires, waiting list, children's registration, admissions, fees, agendas, activities, attendance and reporting.
Save time, effort and money
Little Bees allows easy communication with parents using SMS, email and mobile apps. Incidents, alerts and notifications can be sent with just few clicks.
OUR SERVICES
Professionally built industry standard and business specific applications that are simple to use with easy UI and features